Designs and manufactures metal components for industrial packaging used in steel products such as coils, sheet metal and tinplate packs and many other products
In 2000, the 40th anniversary year, and again in 2006, certifications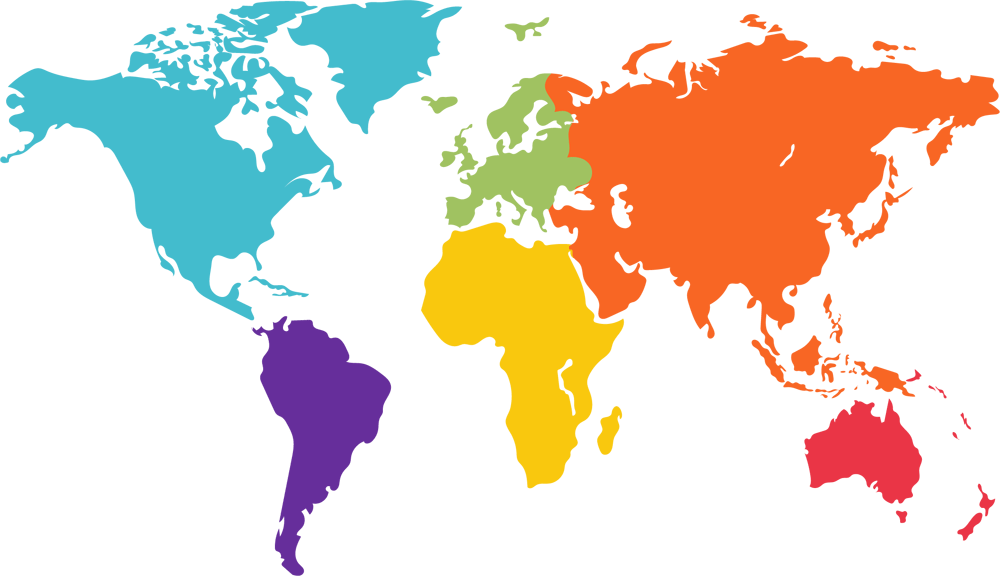 Siderproject and the Foreign Market
The company's choice is to produce these machines only for the foreign market, reserving the right to supply only the packaging components for the Italian market.
Siderproject produces high-quality containers for office, changing room or warehouse use
Interior made of plastic laminate panels joined to the structure mechanically and by means of polyurethane mastics.
Galvanised steel exterior and pre-treated wooden mouldings.
Stainless steel roof and eaves
In addition to the traditional production of tinplate packaging and profiles for the building industry, he perfected over time a type of sheet metal coil (COILS) that would make the coil resistant to handling shocks, weathering and anything else that could damage the coil during storage or transport to the end customer.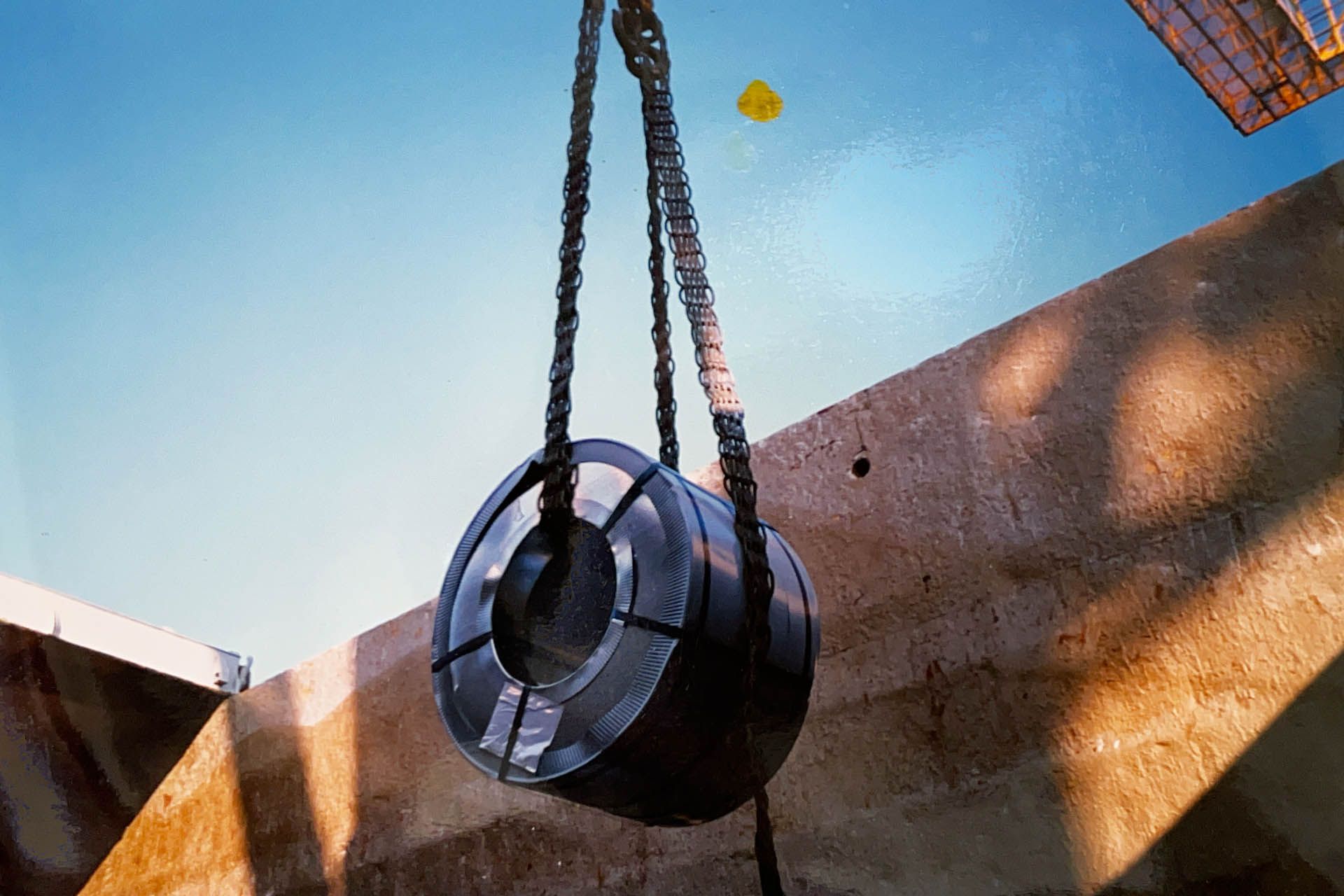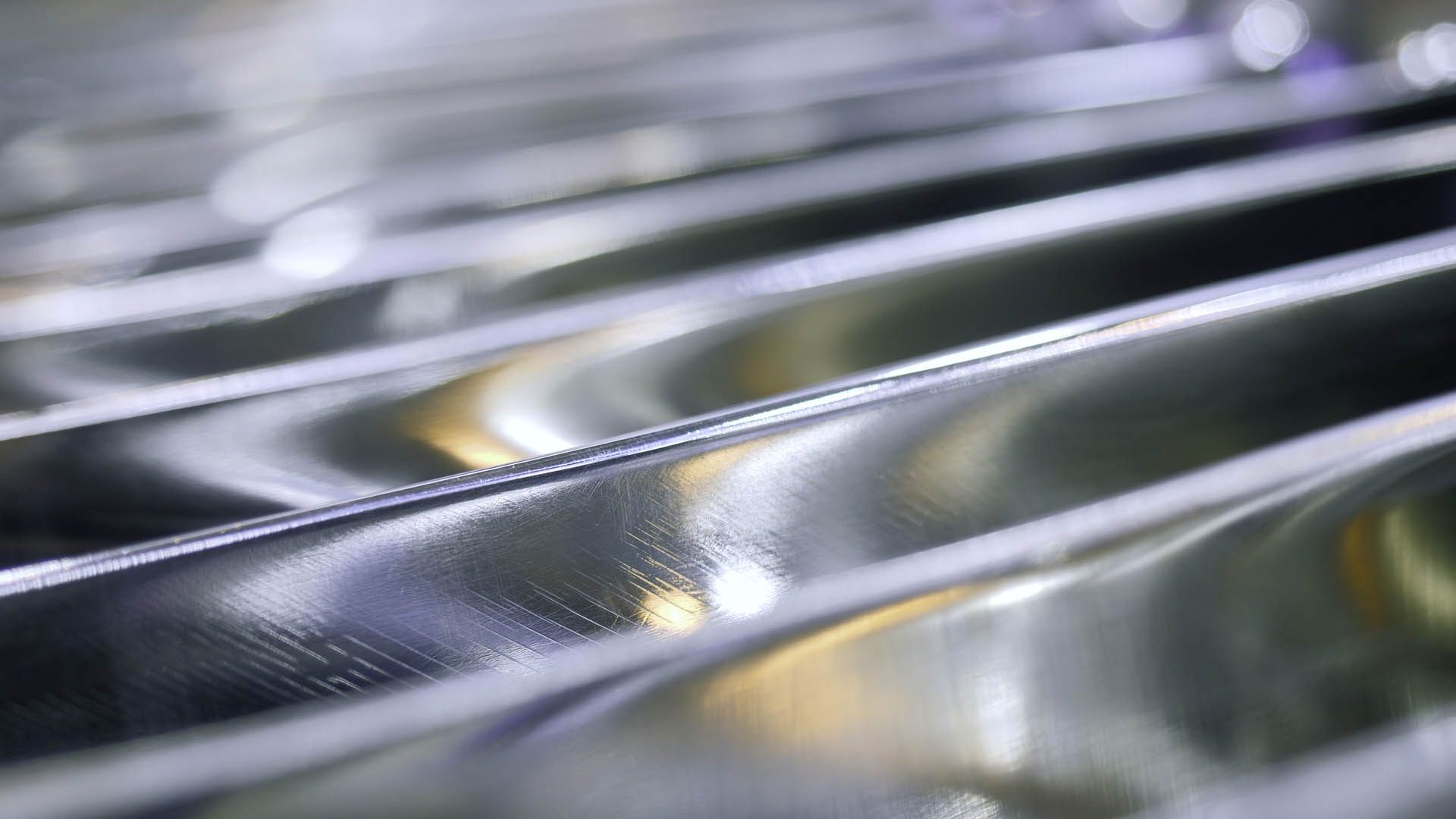 Ease of use and reliability their greatest assets
Products born after years of experience in the sector and which, compared to what the market has previously offered, find in ease of use and reliability their greatest assets.
Siderproject also offers its customers the service of packing and shipping the products in its own care.
Siderproject,
we make the best protection
Acquiring a great deal of experience in this specific sector over time. Aiming to perfect packaging and its components.